Planning Your Christmas Gift List: Holiday Gift Giving Tips
Every day is a holiday for those who love giving and receiving gifts from their loved ones. But like unsolicited opinions, surprises with gifts randomly sent to somebody special across the globe is remarkably impressive and heart-warming. Choosing a traditional gift to give to someone can feel like a challenge. Although daunting, it is possible to pick a great present every time. How can someone bring about such a venture? We can go over a few of these tips:
What is your budget?
You need to set a price range for your presents before you start searching for ideas. It is always a good option if you begin looking for a great gift alternative that you simply can afford. Most online shops allow you to filter prices when you are looking for gift items. This way, you can be aware that you are only selecting between presents you can afford.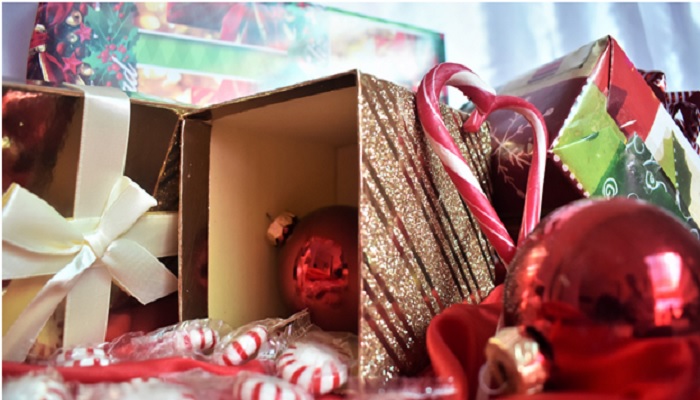 What's in it for Christmas?
Sure we like presents, but a gift that would be perfect for a best friend's wedding might not be the kind of thing that should be opened in front of everybody in the family during Christmas eve or on Christmas morning. Nonetheless, you need to consider what is an appropriate gift to give to people considering the occasion.
This Yuletide season may also tell your intentions for giving the gift. You might want to choose something useful as they adapt to a new lifestyle as a gift this holiday. You can often have more fun when selecting items to serve as birthday presents or gifts for just as it is.
Ensuring that your presents fit the tone and the real intention of gift-giving is always a better way to have something personal. Gift-giving, for instance, forms this connection and bond to the giver and the receiver. If you are attending a friend's wedding and the couple has a kinship for a nostalgic look. Then any household equipment will always be on the list that suits their style.
What is the theme color?
Many of us are reminded of the yuletide season when we see red socks hanging on window panes or candy canes at some random store across the street. Orange tells us that Halloween is around the corner. Regardless of the season or the occasions, we wanted to carry over the personal touch of the gifts we give to the receiver. For example, if we're going to give gifts on mother's day for moms, we think of things in earth colors to match everything they already have. This is the extra mile of being thoughtful when thinking of their fashion sense or maybe just their favorite colors.
Holiday Gift Ideas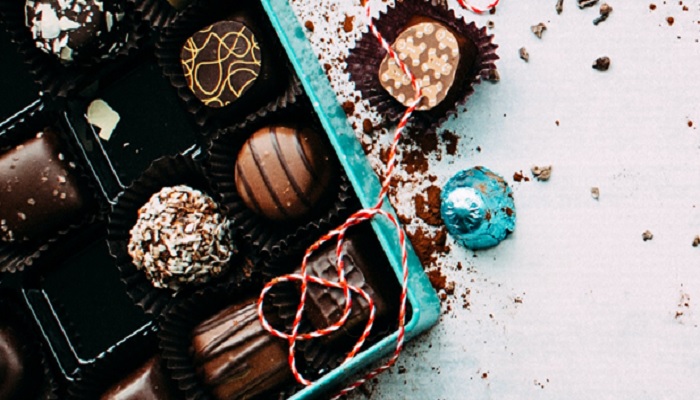 These gift ideas never go out of style would always be best for any occasion or to no occasion at all:
1. Gift cards
These are the best ways to give somebody something when you want them to freely choose what they want to get on any special occasion or just about any day. A gift card can be a fancy dinner at a good restaurant in addition to a bunch of flowers. 
2. Jewelry
Flowers and jewelry go well together. Fancy accessories like necklaces or bracelets with a diamond pendant, or just about any design, can complement many flowers very well. Charms with the receiver's name written on them are pretty to give to your loved one as gifts. 
3. Apparel
You have to know the size and the type of cloth preferred by the receiver once you decide to give clothes. Dresses are excellent gifts to a female recipient. Shirts are also the most practical and go-to present for both girls and boys. If it is a family that you are giving gifts to, it is a good idea to provide them with similarly themed shirts that go along together. 
4. Chocolates Gift Baskets
This is the all-time favorite gift for any occasion to no occasion at all. All you need is to check on a few best-sellers, and you're good to go. Of course, you have to take note of the recipient's preferences. If you're unsure, do a little research on how to choose a gift basket. That way, you won't waste money and put your gift to waste. It is always good to know ahead of time if they have allergies to some types of chocolates as well.
What are they fond of?
Maybe you are giving a gift to somebody who is into oil painting. You may think of asking your recipient what they need to have or lack on their hobbies. Perhaps they needed a different palette or a set of brush they can't find in the local store. This will make your gift-hunting easier and less time-consuming. Most importantly, it will be useful to the receiver.