Create Under Construction Page With This WordPress Plugin
WordPress is one of the most famous CMS to build websites. Currently it runs around 40% of the websites over internet.There are many plugins available which allows you to customize the WordPress according to your need. The only thing is that it takes time to install plugins and set them up so your site can work correctly.
If you are planning to do that, you can install Under Construction Page plugin which can help you in setting your site while keeping the changes under wraps from your readers.
UnderConstructionPage Plugin Features
UnderConstructionPage Plugin comes in free and paid version. Paid version has multiple license choices like yearly license for Basic, Pro and Agency. Currently you can also pay one-time fee and get a lifetime pro and agency license.
The plugin comes with some good features which helps you in building your site easily.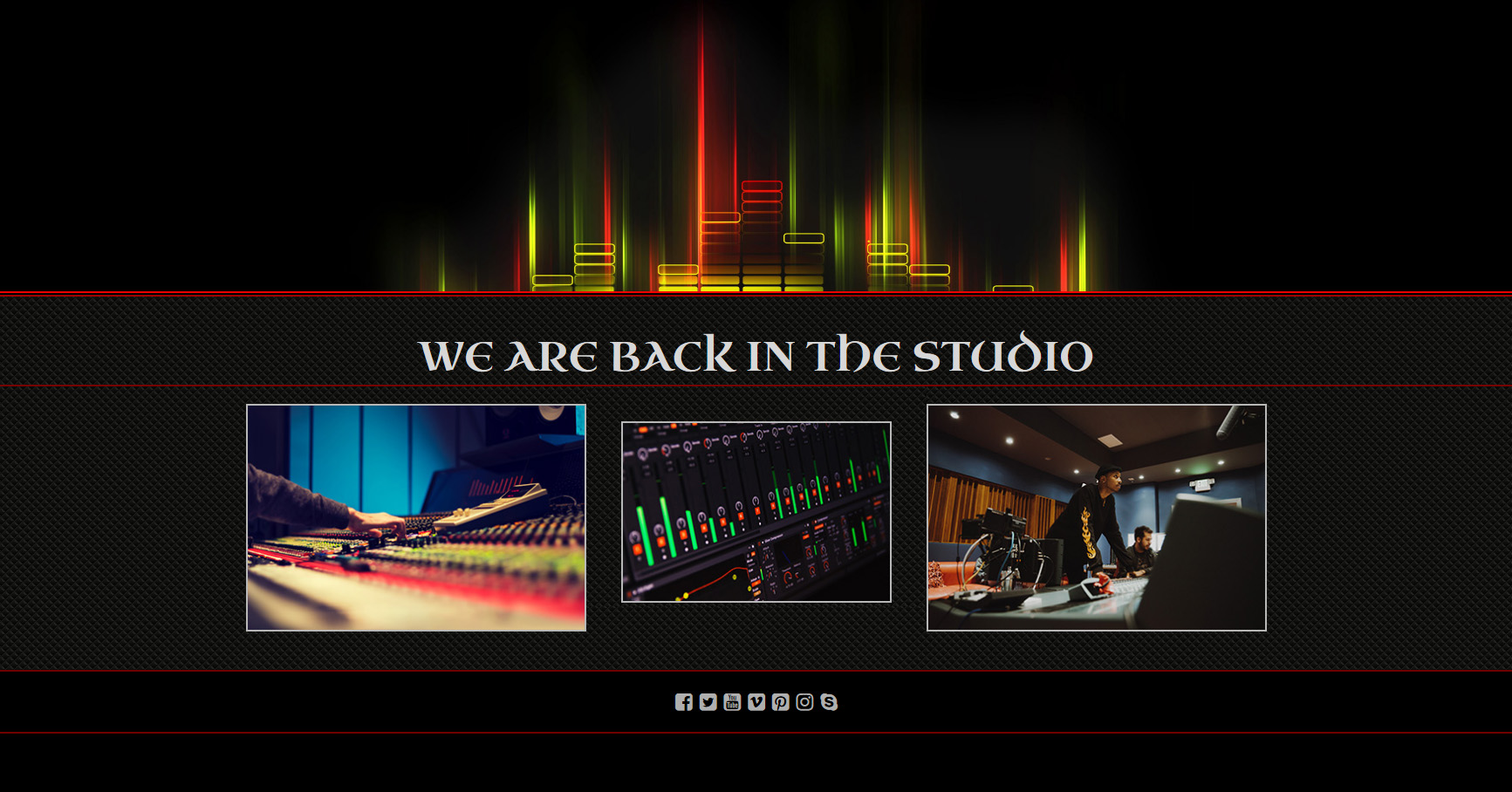 Whitelist IP, Users and User Roles
First thing which you want from any under construction page is that you should be able to work on the site without interruption. The plugin allows you to whitelist IP, user and user roles.
This means that you can add your team so that they will see the actual site and keep working on it while your readers will see the under construction page. Adding an IP address helps because if by mistake you logged out, it will make sure you can still see the actual site.
Per Page URL based Rule
You can define the rules for each page and make sure that it is displayed correctly before turning the UCM (Under Construction Mode) off.
This make sure that you can customize your each page accordingly.
Redirect to Different URL
You can also add a redirect to any other page rather than UCP. If you want your readers to see any existing page while doing maintenance, you can redirect them to with the help of this setting.
This setting just replace the UCP page with any existing page so all the other rules which you set on the plugin will still work. Just that your readers will get the existing page rather than UCP.
Lead Capture
The plugin also comes with local lead capture feature. You can create a lead capture form on your under construction page and users can enter their details.
All the details will be stored on your WordPress install and you can export it in multiple formats. You can also integrate the email services like MailChimp with the plugin.
There are so many features with the premium version which is hard to mention in a single post. It can help you in creating your websites with ease while making sure your readers can see it properly.
Conclusion
And this is just the start. When you add a versatile drag and drop builder in picture with more than one hundred amazing landing page templates, you get a complete coming soon tool for WordPress that you will just have to have.