Buying a house during a pandemic - How to handle it?
If you are buying a house during a pandemic, you might be a little shaken up. You might be wondering whether you should go through with the purchase or pull out. And you are not the only one asking these questions. However, despite the pandemic, the real estate market is showing no signs of slowing down. If you are wondering how to handle this seller's market and complete your transaction, here are some useful tips that will inform you and help you during the process.
 
Interest rates are low
 
During emergencies, pandemic included, interest rates tend to drop down, but does that mean that you as a homebuyer should grab this chance and buy a house during a pandemic? In this economy, a lot is in play, and you should proceed with caution. Many people are applying for a mortgage and taking advantage of the low-interest rates, and even buying old houses to remodel them. However, many things can impact your interest rate, such as your credit score, income, the size of your down payment, etc. That is why you should consider everything in order to make the most of your home buying process and not feel pressured to make such a substantial financial commitment.
 
If you are buying a home during a pandemic, things will be done digitally
 
During the property transaction, all the documents such as contracts, forms, and reports change hands numerous times. But, when you decide to buy a house during a pandemic, all parties involved should move to a more secure digital document transfer system. You should expect to receive your documentation by email or online rather than hard copies in the post. When you close the deal and when the moving day comes, contact a professional moving company such as golansmoving.com, and they will handle the entire moving process from start to finish.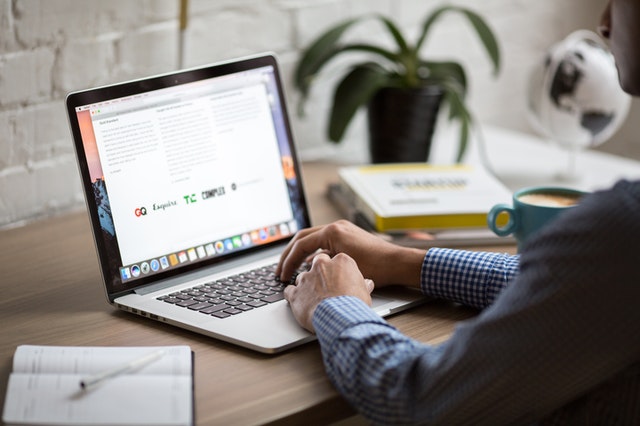 You may encounter some delays

During uncertain times, a lot of obstacles can come up during your purchase of a home. In case you have any concerns regarding your transaction, feel free to speak to your real estate agent so that no one's time or money is wasted. The following scenarios may arise:
●    the seller may refuse to move out of the house due to self-isolation
●    there might be delays in local searches as a result of local authority staff absence
●    you may encounter some difficulties in obtaining the witnesses when signing documents
●    parts of the banking system may fail
●    you can have problems with moving companies unwilling to enter the property, so for your move, find a company you can trust
 
Purchasing a house during a social distancing

A low inventory of available homes is another challenge for homebuyers during a pandemic. With the interest rates so low, the payments are more affordable, but there are fewer homes on the market. Moreover, during a pandemic, many people are in self-quarantine and practice social distancing, so gatherings like open houses and showings become less frequent. However, virtual tours are becoming more common, and they can help you when house hunting for your perfect home. 
When selling a home, some people may take their property off the market for a while, while others who need to sell immediately might drop the prices. So, if you are on the fence and really thinking about buying a house during a pandemic, you could benefit right now by purchasing while the mortgage interest rates are at a historic low.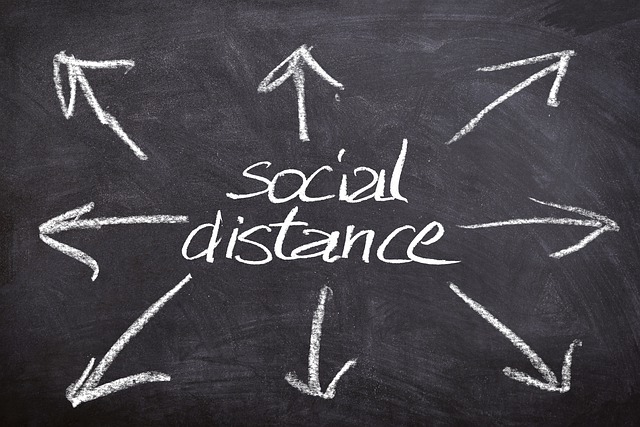 New provisions, new delays

Your real estate agent is the one who should review the existing contract and negotiate new provisions to suit particular circumstances such as a pandemic. If you have any concerns regarding the new provisions, you should speak to your agent. Remember that any changes to the standard contracts may result in even longer delays. A fast solution could be to have the exchange and completion on the same day in order to minimize the risk that someone gets ill and needs to self-isolate.

Failure to complete the transaction due to illness
Being stuck at home during a pandemic can be stressful, especially if you are buying a home and one party in the chain gets ill. If the failure to complete the transaction is due to illness or self-isolation, all the parties should work together to come to a reasonable solution. Bear in mind that in case you as a buyer fail to complete the sale, the seller can keep the deposit and additional costs.

When the moving day finally comes

When you go through the process of purchasing a house during a pandemic, you will have just one more thing to do. Deep cleaning of the property is highly recommended, especially during this time. Cleaning the house thoroughly will put your mind at ease, and you can enjoy your new life in a new home.
Even though there is general uncertainty caused by the pandemic, new listings are still coming on to the market, and people are buying and selling homes at a fast rate. If you are determined to buy a house, just relax, expect that the completion of the transaction will take some time, and stay safe and healthy.